Name: Mr Frank Yu
Tel: +86-138 1318 6357
Fax: +86-0514-87261716
E-mail: frank@qypowerlinetools.com
Skype: yusong0627
QQ: 1376828576
Add: Runyang Road No.6-620,Hangjiang District,Yangzhou,Jiangsu,China

How to buy electric powerline transmission tools?
How to buy electric powerline transmission tools?
Yangzhou Qianyuan Electric Equipment Manufacturing & Trade Co. Ltd is specialized in manufacturing and trade of electric power line transmission tools. Our main products are Anti-twisting Steel Wire Rope, Stringing Pulley, Hydraulic Crimping Compressors, Engine Powered Winch, Motorised Winch, Wire Grip, Gin Pole, Cable Stand, Mesh Sock Grips, Cable Conveyor,Lever Chain Hoists and so on, which are mainly supplied to power companies, railroad companies and other industry fields.
All our products are certified by ISO9001:2008 and inspected by China National Institute.
To assure the quality, we will do 100% inspection for raw material, production procedure, packing before shipment, so we do have the confidence to supply customers with high-quality and high-efficiency products.
"Customer satisfaction" is our marketing purposes, so we have extensive experience in professional sales force, and strongly good pre-sale, after-sale service to clients. We can completely meet with customers' requirements and cooperate with each other perfectly to win the market. Sincerely welcome customers and friends throughout the world to our company to visit. We strive hard to provide customer with high quality products and best service.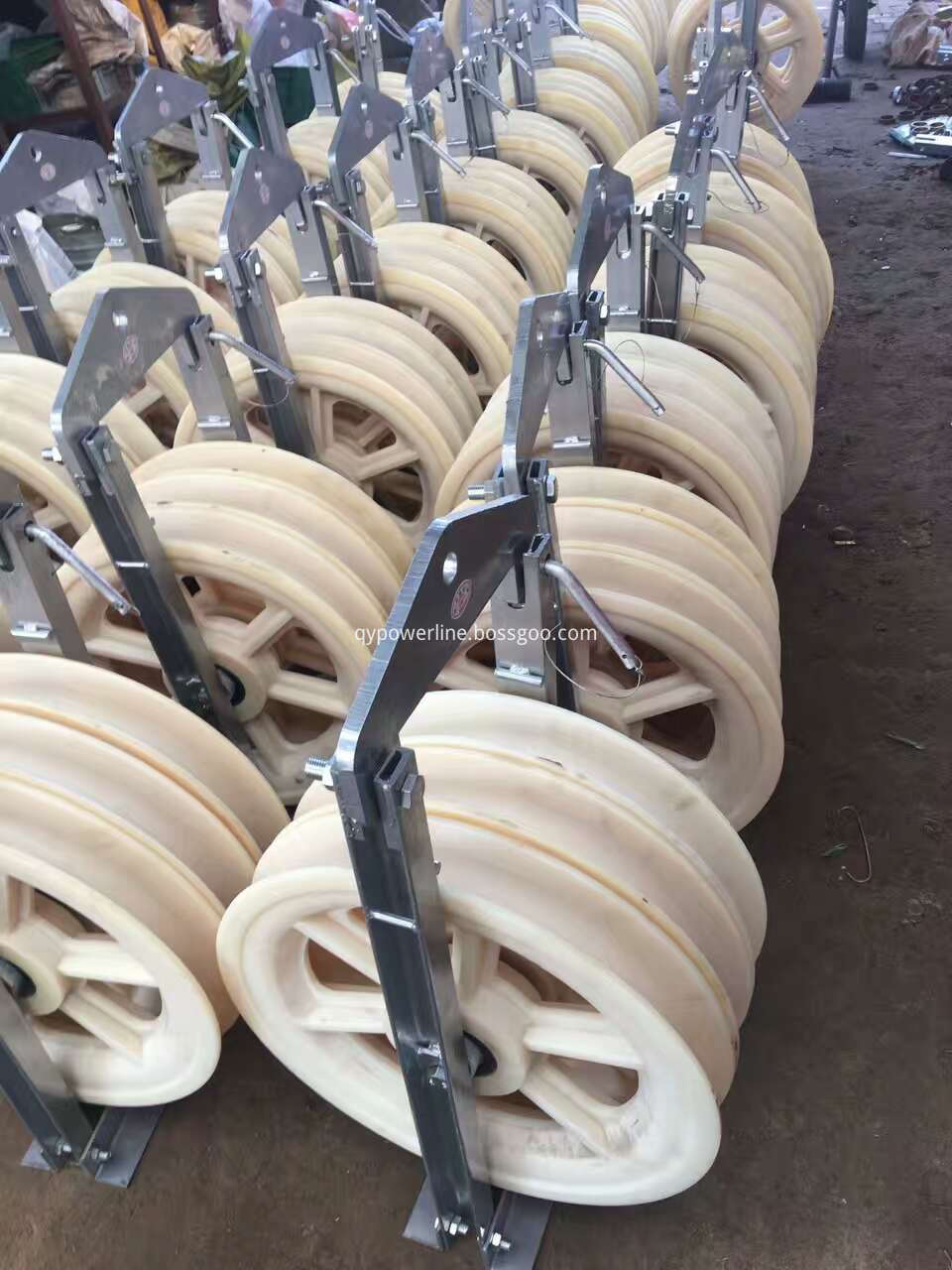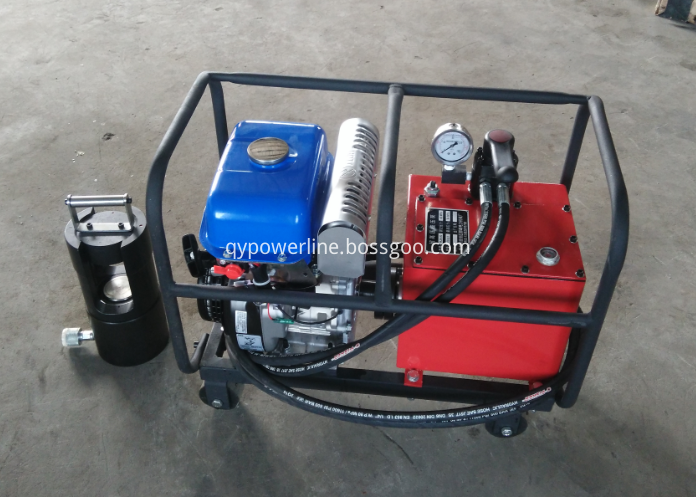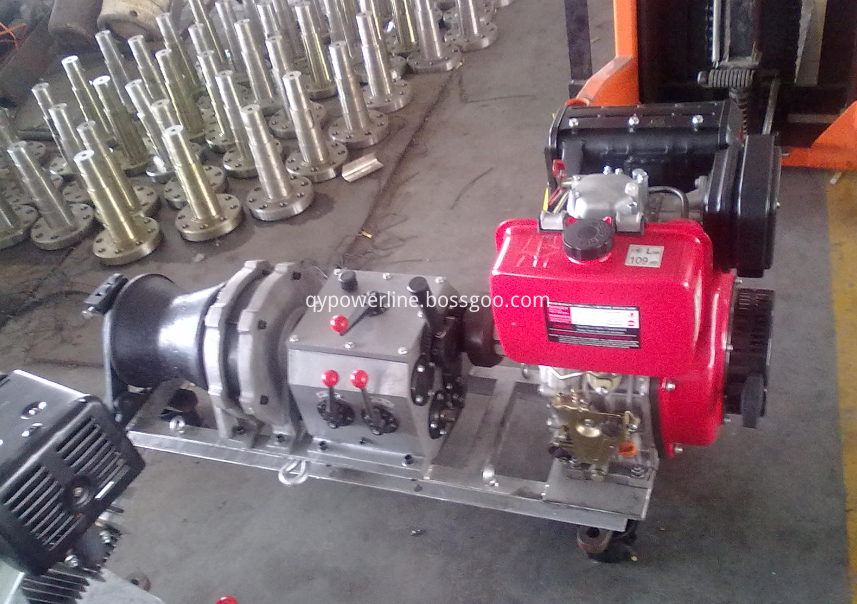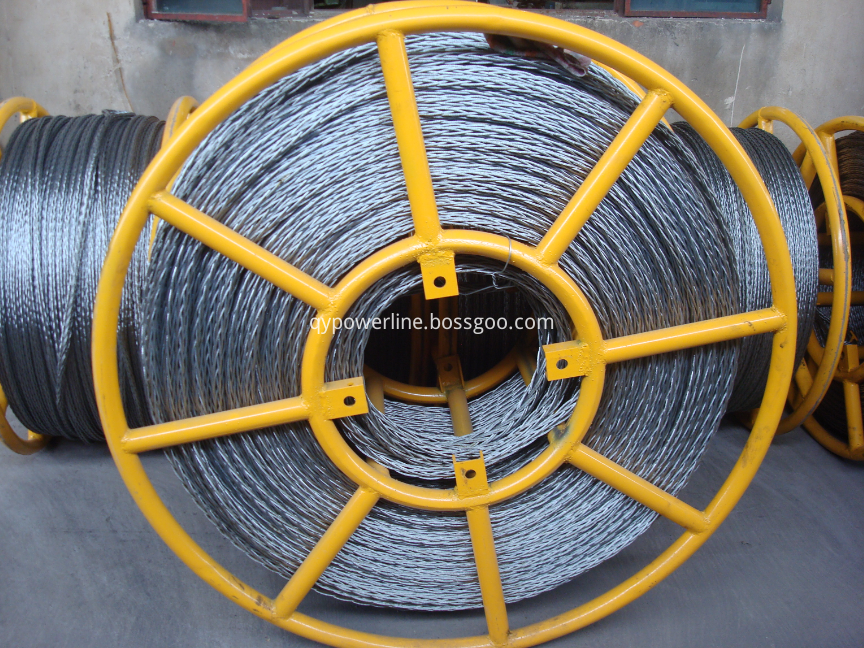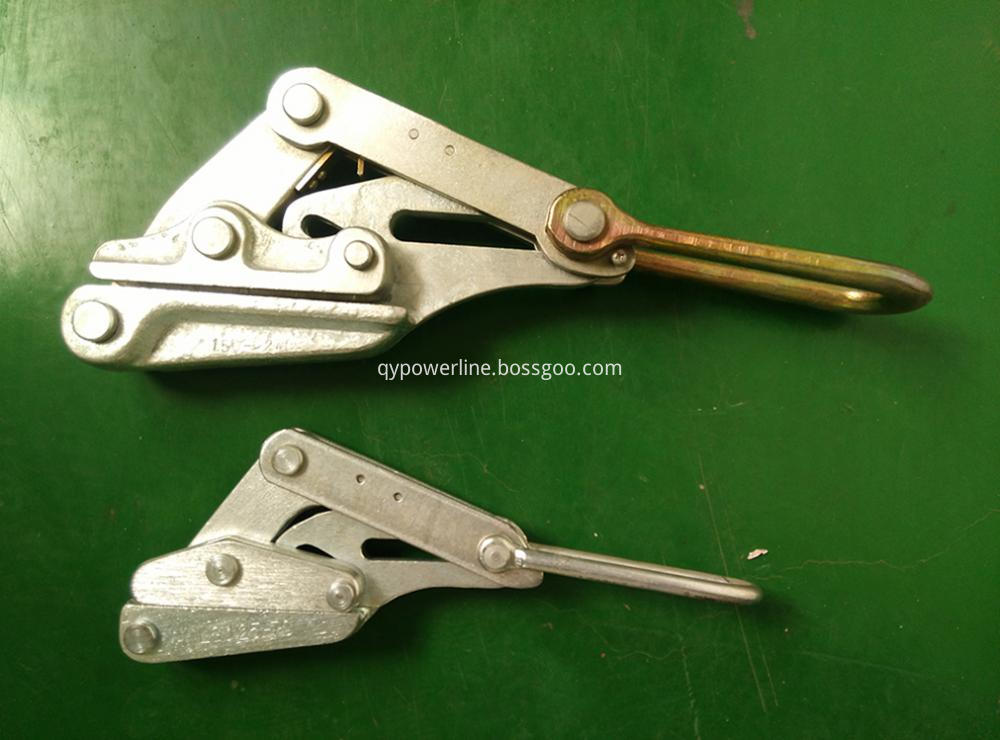 【 Go Back 】 | 【 Print 】 | 【 Close this window 】