Name: Mr Frank Yu
Tel: +86-138 1318 6357
Fax: +86-0514-87261716
E-mail: frank@qypowerlinetools.com
Skype: yusong0627
QQ: 1376828576
Add: Runyang Road No.6-620,Hangjiang District,Yangzhou,Jiangsu,China

What is protective grounding?
What is protective grounding?
Protective grounding is a good electrical connection between metal case (or frame) and the grounding device while the electrical equipment is in normal operation without electrification,which not to provide dangerous earthing voltage and in case of fault.
While causing electrical fire in construction project. Can water or foam extinguisher be used to extinguish fire?
Answer:cannot be used.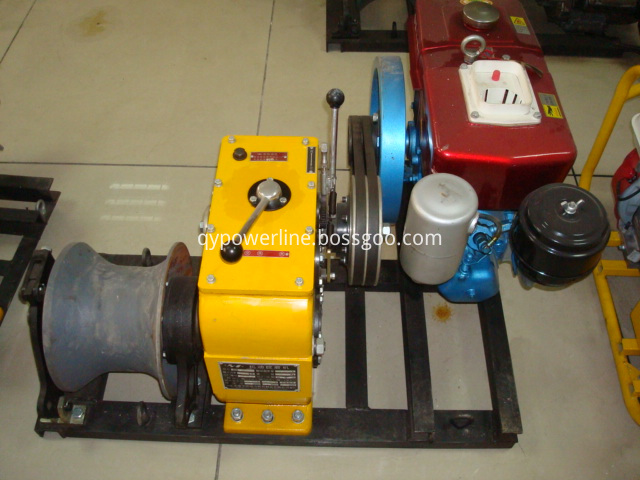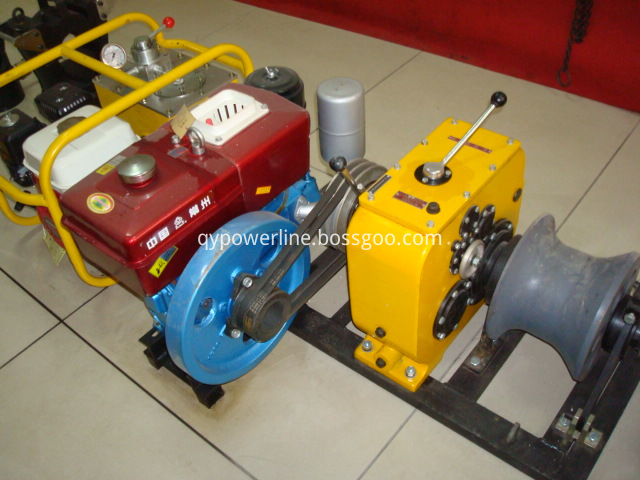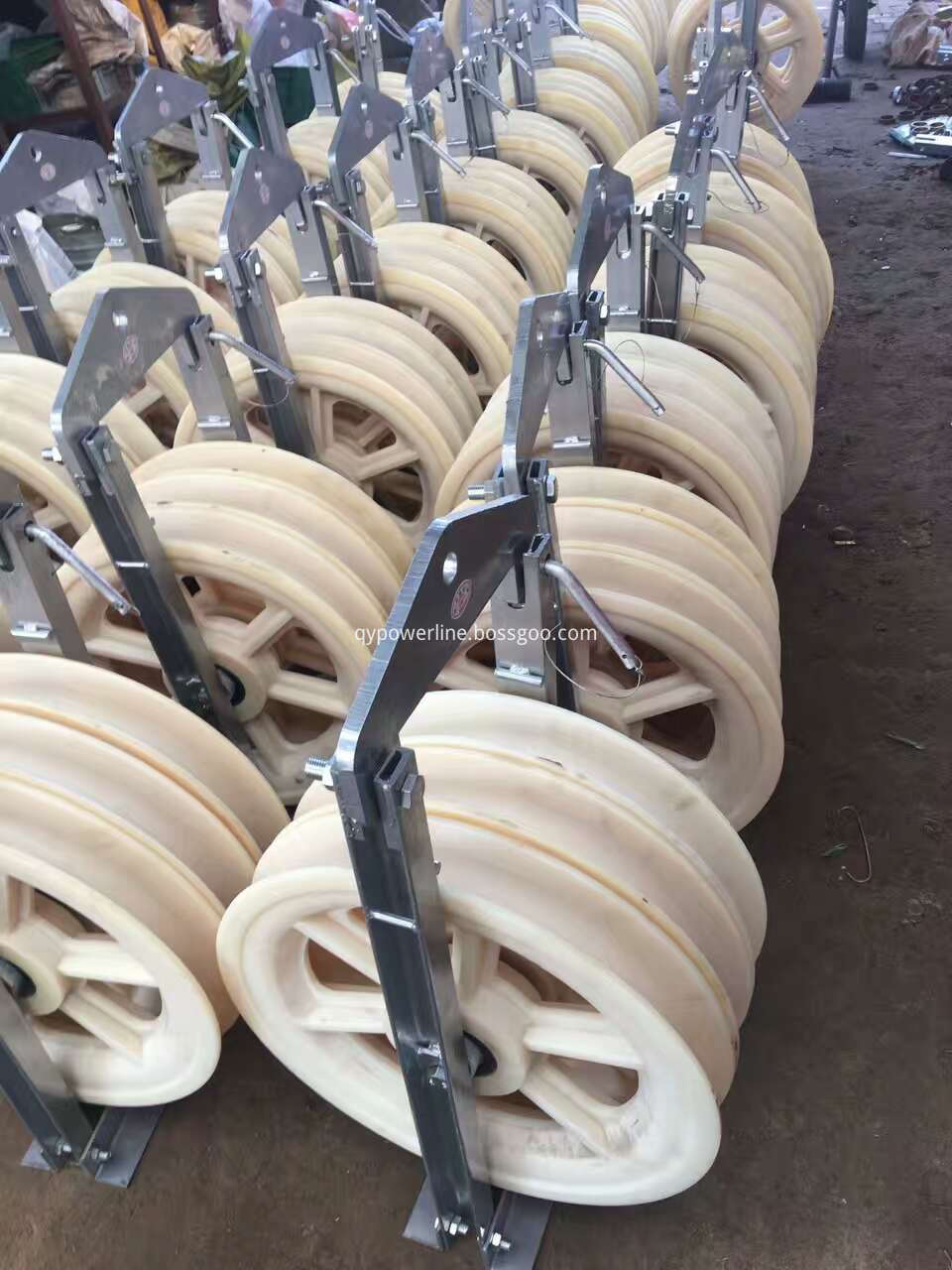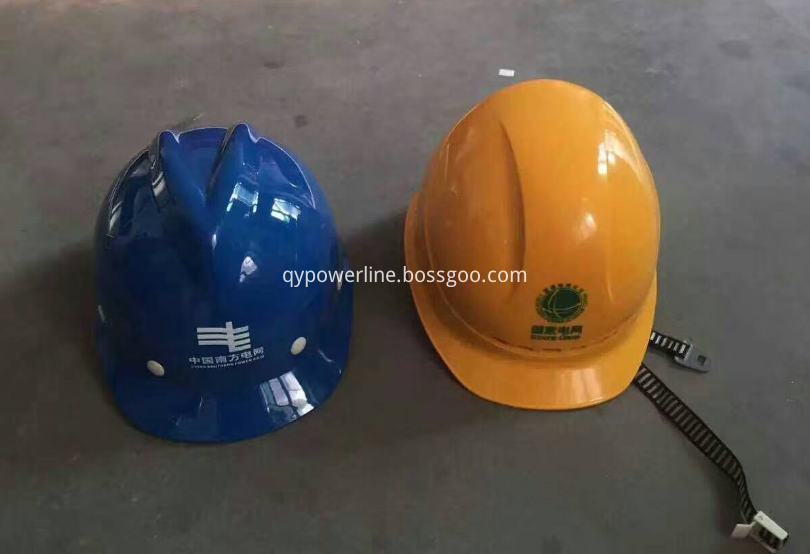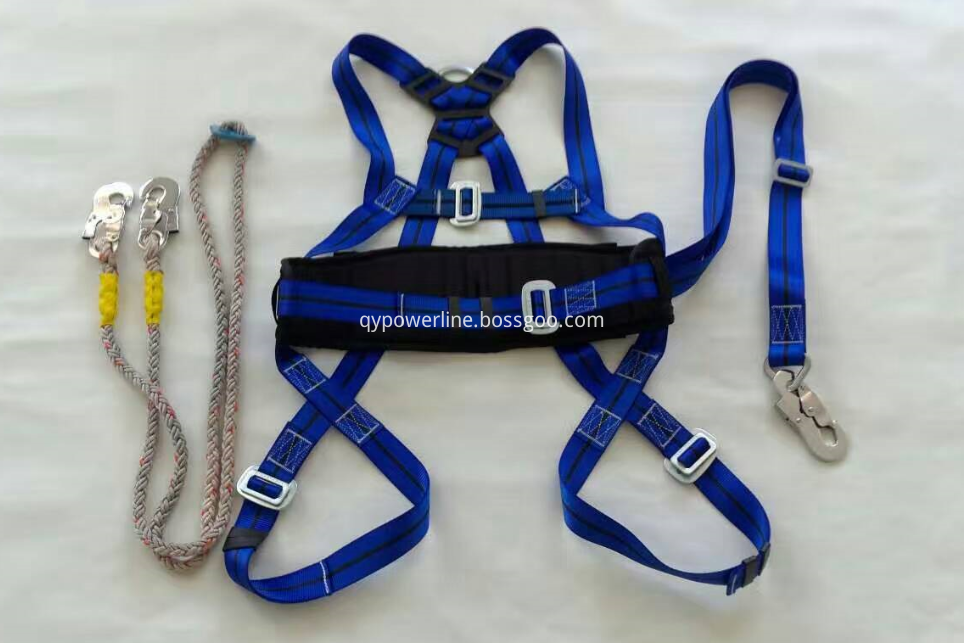 【 Go Back 】 | 【 Print 】 | 【 Close this window 】